Estrogen Loss and Ageing Skin: The Transformative Power of Thread Lifts for the Mid to Lower Face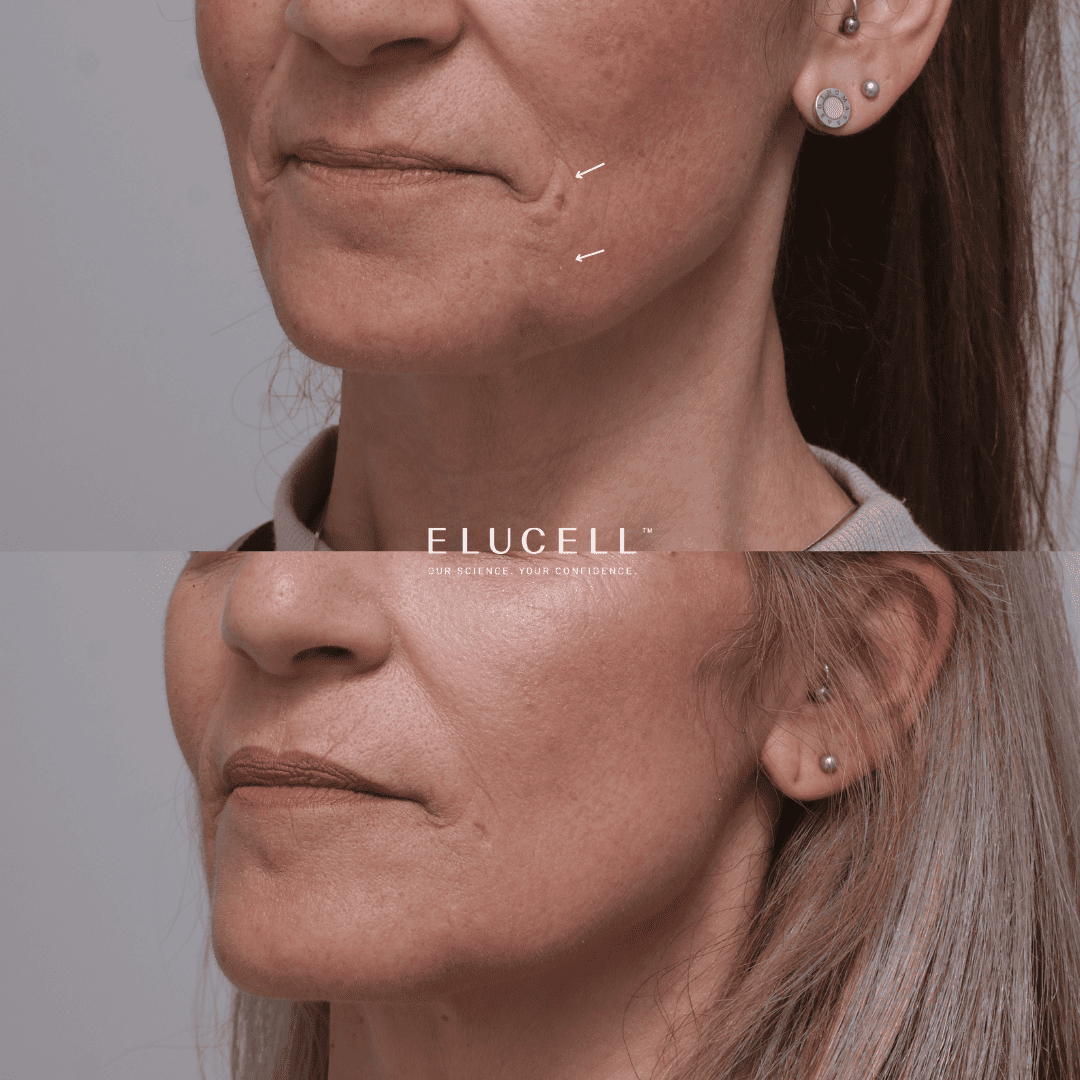 As we age, our bodies undergo numerous transformations, and the effects of ageing are often most noticeable in the skin. One significant factor contributing to these changes is the loss of estrogen in women. Estrogen is a hormone that plays a crucial role in maintaining the skin's youthful appearance and vitality. Its decline can lead to a variety of skin issues, including reduced elasticity, wrinkles, and sagging. In this article, we will explore the connection between estrogen loss and ageing skin and discuss how thread lifts, especially for the mid to lower face, can be a valuable solution to counter these effects.
Estrogen and Skin Health
Estrogen, a hormone primarily associated with female reproductive health, has a profound influence on the skin. It affects the skin in several ways:
1. Collagen Production: Estrogen helps stimulate the production of collagen, a protein that provides structural support to the skin. Collagen keeps the skin firm, smooth, and youthful. As estrogen levels decline with age, collagen production decreases, resulting in sagging skin and the formation of wrinkles.
2. Hydration: Estrogen plays a role in maintaining the skin's hydration by supporting the production of hyaluronic acid, a natural moisturizer. Reduced estrogen levels can lead to dry, dull, and dehydrated skin.
3. Thickness: Estrogen also contributes to the skin's thickness. As estrogen decreases, the skin becomes thinner and more fragile, making it prone to damage and bruising.
4. Elasticity: Estrogen helps maintain the skin's elasticity, allowing it to bounce back after stretching. A lack of estrogen results in less elastic skin, contributing to sagging.
5. Wound Healing: Estrogen promotes faster wound healing, which is essential for keeping the skin looking fresh and rejuvenated.
The Impact of Estrogen Loss on Ageing Skin
Estrogen loss typically begins in a woman's late 30s or early 40s and accelerates during menopause. This hormonal shift can lead to several skin-related issues, including:
1. Wrinkles: With reduced collagen and elasticity, wrinkles become more prominent, particularly around the eyes, mouth, and forehead.
2. Sagging Skin: Estrogen loss is closely associated with sagging skin, resulting in jowls, drooping cheeks, and a less defined jawline.
3. Dullness: Decreased hydration and thinner skin can lead to a lackluster complexion.
4. Sun Sensitivity: Estrogen has a protective effect against UV radiation, and its loss can make the skin more vulnerable to sun damage.
Thread Lifts for the Mid to Lower Face
Thread lifts have gained popularity as a minimally invasive cosmetic procedure to address the signs of ageing. These procedures involve the insertion of threads under the skin to lift and tighten sagging areas. When targeting the mid face to lower face, thread lifts can offer significant benefits, especially for individuals experiencing estrogen-related skin changes.
Here's how thread lifts can help:
1. Immediate Lift: Thread lifts provide an immediate lifting effect, making the mid to lower face appear more youthful.
2. Collagen Stimulation: The threads used in the procedure can stimulate collagen production, helping to restore skin firmness and elasticity.
3. Natural-Looking Results: Thread lifts are known for their natural-looking results, avoiding the "pulled" appearance associated with traditional facelifts.
4. Minimally Invasive: Unlike surgical facelifts, thread lifts are minimally invasive, with less downtime and reduced risks.
5. Long-Lasting: The results of a thread lift can last from one to two years, providing a relatively long-lasting solution to aging skin.
Estrogen loss is a significant contributor to ageing skin, leading to wrinkles, sagging, and decreased skin vitality. Thread lifts for the mid to lower face offer an effective solution for those seeking to counteract the effects of estrogen loss. These procedures can provide immediate lift, stimulate collagen production, and deliver natural-looking results with minimal invasiveness. If you're concerned about the impact of estrogen loss on your skin, consulting with a qualified medical professional experienced in thread lifts can help you explore your options for a more youthful and rejuvenated appearance.